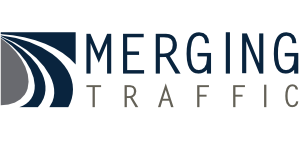 $5 million
Accredited Investors or Qualified Purchaser - 506(c)
Merging Traffic, Inc.
​​The next generation of private equity. We operate as web-based engine for capital formation. Merging Traffic leverages Public Private Partnerships to create an ecosystem of unique deal flow, deep thinkers, and alternative business vehicles. Our company combines the due diligence of traditional investing methods with flexibiltiy of an online crowdfunding platform to execute targeted fund raising and diversivied fund investments.
"Changing times create new opportunities and models for wealth creation while helping others-- doing well while doing good." - Max W. Hooper, CEO and Managing Director, Merging Traffic, Inc.